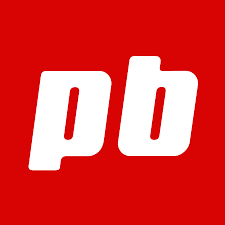 Die Herren und Damen von Pinkbike haben unseren Virtual Pivot Headset etwas näher betrachtet und einen Artikel dazu verfasst: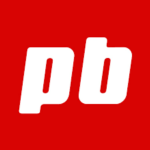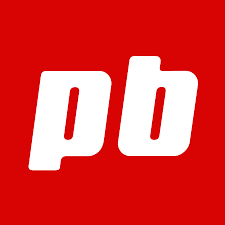 EMRG's 'Virtual Pivot Headset' Alters Fork Offset – Pinkbike
We've seen plenty of aftermarket headsets which alter the head angle or the reach, but this product from EMRG (pronounced "emerge") aims to do something quite different.

Reach-adjust headsets move the headset bearings forwards or backwards within the head tube, therefore moving the steering assembly forwards or backwards with them; angle sets move one bearing forwards and one back inside the headtube, thereby changing the angle of the steering assembly. (The steering assembly is everything that rotates as you steer the handlebars: the front wheel, fork and cockpit). In either case, the steerer tube rotates concentrically about the steering axis, which is the line drawn through the centre of both bearings.