Description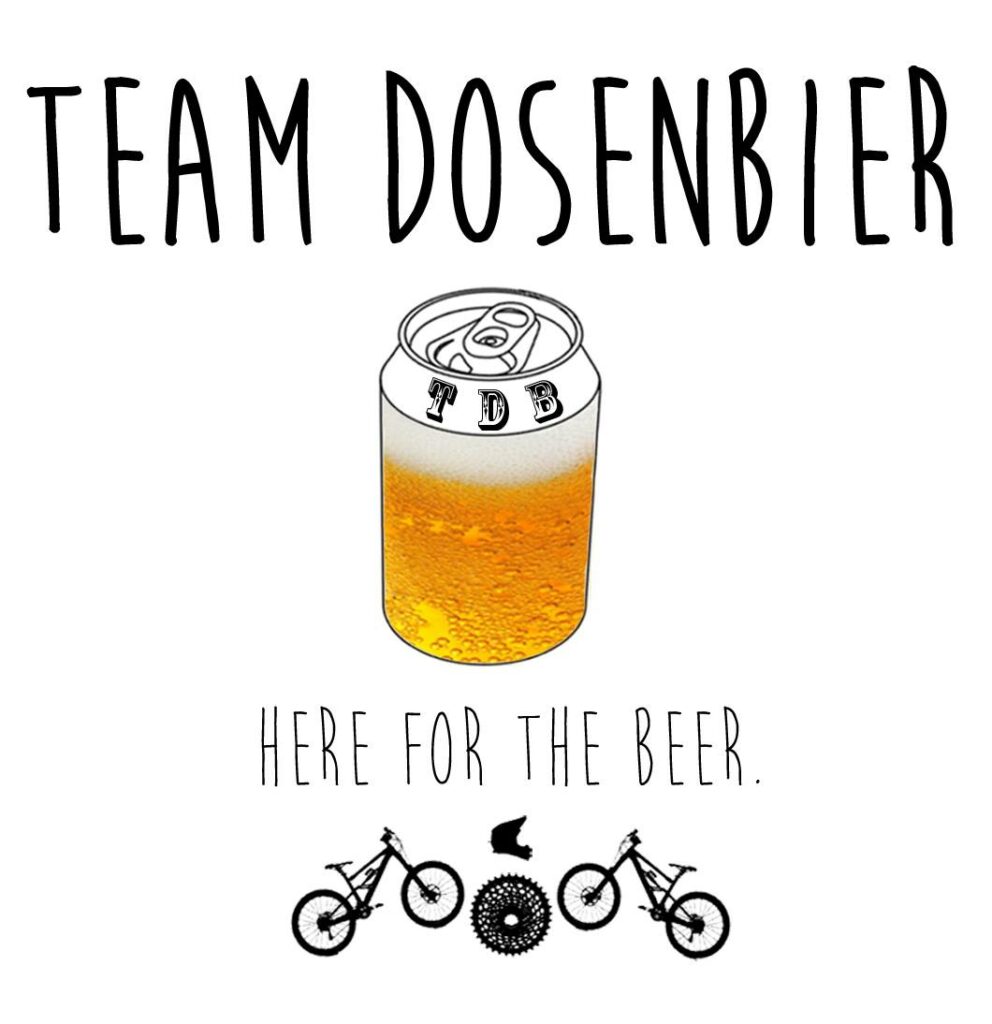 My first contact with Team Dosenbier was at the 2018 Trailtrophy. Even then there was this can holder, but for me it somehow never worked out to enjoy owning one. Here are the holders now, however. If not Ballistol would claim the claim "Altbewährt und Unerreicht" for themselves, it would probably be on the can beer holder.
The can holder is available for 0.33 or 0.5l cans.
We call the thing a "can holder" for reasons, although we recommend using it exclusively in combination with a can of beer. I have also seen someone driving around with a can of Spezi in the holder. Makes little sense but of course also goes.
So: Screw the holder to your bottle holder mount and enjoy your next round with your buddies a warm and shaken summit beer. Beschde.